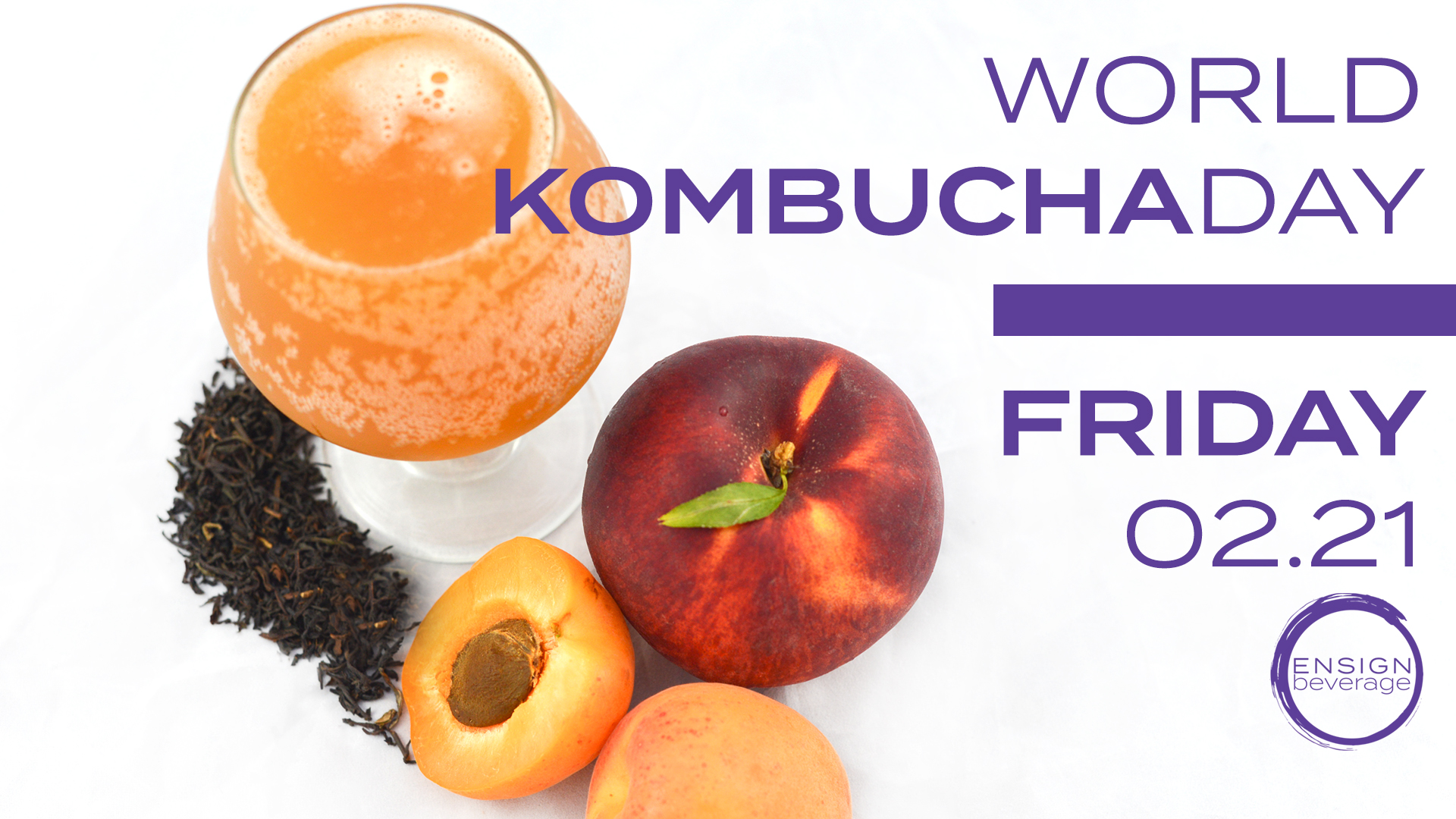 Ensign Beverage World Kombucha Day 2020 Free Kombucha Giveaway
230
230 people viewed this event.
Join us in celebrating the inaugural World Kombucha Day!
🎉Enjoy $5 Ensign Round Refills in the Hastings Tap rom and $6 NEW Ensign Rounds.
🎉PLUS, you can enter our facebook contest to WIN FREE KOMBUCHA FOR A YEAR!! **CONTEST BEGINS 2/17/2020**
🎉Learn all about our CHA! CHA! CHA! initiative and how we make an impact by supporting water health across Nebraska.
World Kombucha Day was established by Kombucha Brewers International to serve as an international celebration of love and affinity for the ancient fermented brew by both brewers and kombucha lovers worldwide.
Kombucha has been consumed for more than 2,000 years, dating back as early as 221 B.C.; it is said that Chinese emperor Qin Shi Huang directed his alchemists to develop a longevity elixir to keep him young and healthy, and they developed a special concoction of Kombucha, the 'elixir of life'. Now, World Kombucha Day is modern day of observance and celebration on '221' – Feb. 21 for all Kombucha brewers and fans worldwide.
For more information check out https://worldkombuchaday.com/